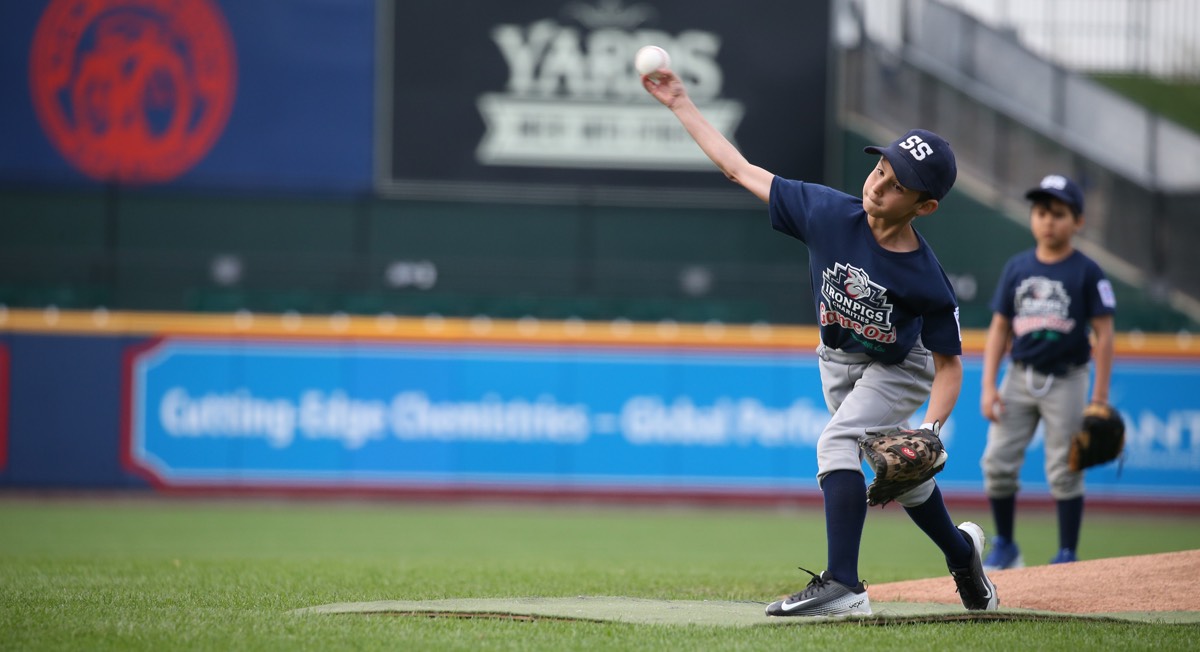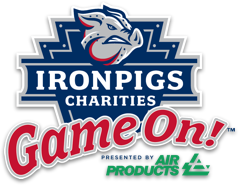 strengthening our communities
One league at a time
Register Your League Today
Start Here
Volunteers Make the Difference
Thank You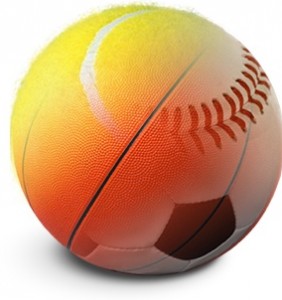 Welcome to GameOn! Lehigh Valley, where every kid is an all-star! This is a great place to connect with parents, coaches, and volunteers across our local sports community. Here you can find unlimited resources to support your teams, such as updated contact information, a simple registration process, seminars, grants and much more. We know there are many youth leagues throughout the Greater Lehigh Valley and they all have individual needs.
Through the use of GameOn! Lehigh Valley we can provide the necessary support to keep expenses low, allow your leagues to grow, impart the values of teamwork, sportsmanship, and fair play, and most importantly, grant every child the opportunity to participate. GameOn! Lehigh Valley levels the playing field for all.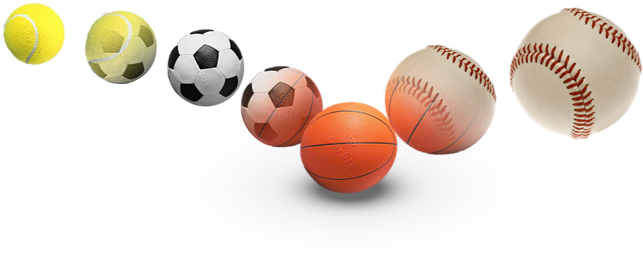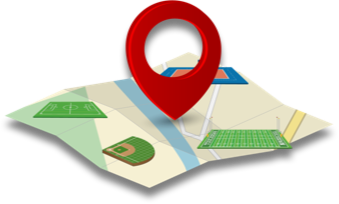 Looking to get yourself, your son or daughter involved but don't know where to start?
We've made it easy...just enter your zip code below to find a league near you.